Amirul Syahid. Hai awak ! Hai kawan baik , sahabat, jiwa, hati, imam dan Suami ku. Sedar tidak sedar dah hampir setahun juga kan kita jadi suami isteri cepat nya masa berlalu kan dear.
* tak tahu la awak baca atau tidak entry ini tapi saya nak tulis juga*
Dear my Hubby,
Is very proud to call you my friend, to call you my lover, and i feel blessed to call you my hubby. You're just not my friend, you're my LOVE. You're not just my love, you're my Heart. You're not just my heart, You're my LIFE, You're not just my life, You're my EVERYTHING to me Amirul Syahid.
Dear my hubby,
Saya tahu sepanjang lapan bulan kita menjalani rumah tangga kita pelbagai rasa,usaha, dan pengorbanan yang awak dah lakukan untuk saya. Saya rasa bahagia dan beruntung menjadi isteri awak. Saya berharap dan berdoa semoga rasa kasih sayang dan bahagia ini akan berkekalan hingga ke akhir hayat kita jika diberi ke izinan oleh ALLAH. Saya berharap kita diberi peluang menjadi isteri awak hingga ke akhir hayat dan di akhirat sana.
Dear Amirul Syahid,
Semoga kita berdua akan mejadi pasangan yang lebih tabah untuk mengharungi segala ujian dan pahitnya dalam perhubungan kita. Dalam hari-hari kita tidak semuanya indah kan b?? Bohong kalau saya kata tiap-tiap hari kita bhagia, adakala berlaku juga perbalahan antara kita. Masing-masing ada ego kan? Semoga kita terus mampu bertahan dengan sikap masing-masing. Honey tidak kisah untuk terima keburukan b, sebab honey bukan nak hubby yang sempurna. Cukup ada hubby menyempurnakan honey. Honey harap hubby pon dapat terima buruknya honey, honey tak nak hubby cuma terima kebaikan honey tapi bila hubby nampak buruk nya honey , hubby akan kecewa dan tinggalkan.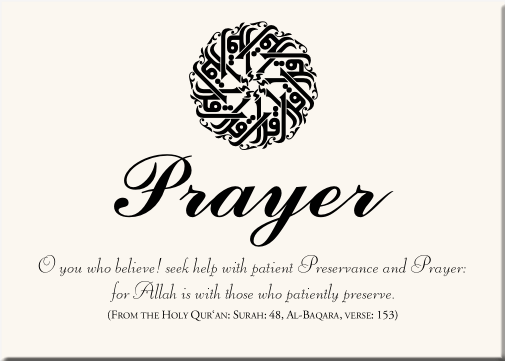 Happy 8 Month Aniverssary Amirul Syahid