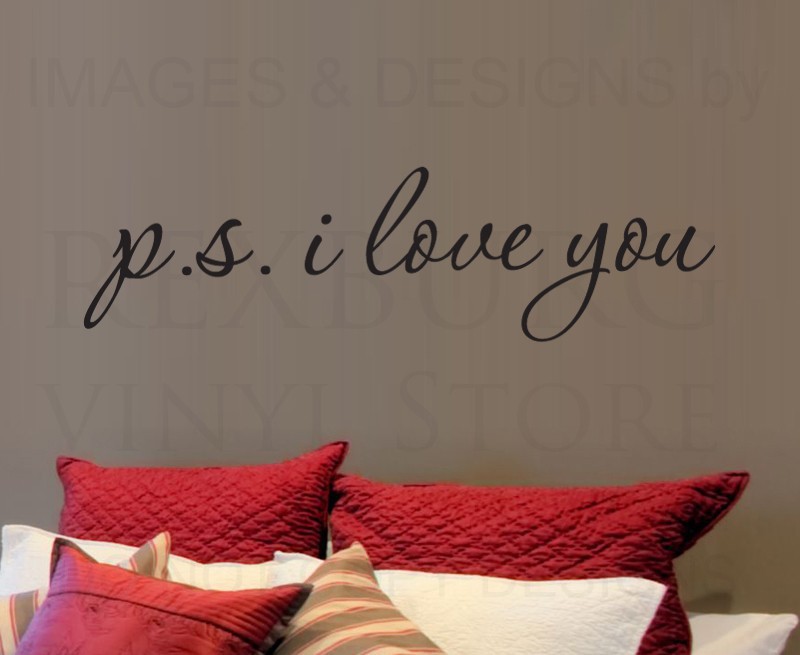 Wah ! Excited nak menaip rasa nya, rindu sangat dekat dunia berbloging macam dulu-dulu kala, *ayat macam duduk zaman apa je aku sekarang*. Bukan apa dulu bujang , ada la banyak masa nak berbloging,singgah sana sini. Since dah kahwin ni, memang tak sempat nak jenguk blog yang dah semakin layu. *sob,sob*.
Dulu sebelum kahwin memang banyak masa terluang , boleh la nak curi-curi berblog. Bila dah kahwin, nah amekkau. Celik mata pukul 6.30 pagi, then pergi tadika bekerja sampai la pukul 6.15 baru balik. Perghh! bila dapat balik ke rumah hilang segala penat lelah dan stress di tadika. *bukan la stress sangat, cuma pnat dari segi mental* kerana kami belajar bersabar dengan anak-anak. Okeyyyyyyhhhh ! habis di tadika , bila balik rumah berderet kerja dekat rumah. Nak fikir nak masak apa setiap hari, sebab dah tidak tahu nak masak dah. Dah habis menu , heheh *padahal aku yang tak reti masak menu susah* menu cecampak reti la. Nasib baik encik suami kata sedap ye sayang. Dari memasak, masa tu la juga nak basuh baju, then sidai. |Fuhhhh! bila semua dah siap, dapat landing tilam, rasa semua kepenatan datang . Wuaa.. Tu la kehidupan aku sekarang, aku tidak rasa nak merungut, aku suka je buat kerja rumah dan bila suami said thank you rasa lega sangat. ini baru kehidupan aku dengan suami belum ada anak anak lagi. Hope bila ada anak aku ni diberi kekuatan yang lebih la. Amin. :) eh eh. *berangan ke anak pulak* hehe.
Encik suami aku *AmirulSyahid* of course la menjadi keutamaan. eceh, nak belajar menjadi isteri mithali la katakan. Amin. Kini, baru la aku rasa susah senang mak aku menguruskan aku. Terharu kejap. Betapa banyak nya dugaan nak mengadap suami, especially bila kita tidak kesefahaman. Kena la mengalahkan.
"To keep your marriage brimming,with love in the loving cup, whenever you're wrong, admit it, whenever you're right,shut up"
Semoga semua berkekalan baik baik belaka. Amin.